AUTOGRAPHED HEADSHOT
00007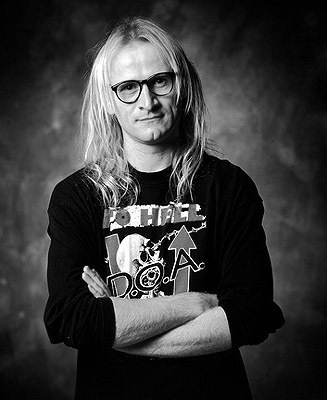 AUTOGRAPHED HEADSHOT
Dean's glorious Black and White 8x10 will come to you signed and personalized! He will endeavour to not slop his lunch on your pic and he will even add a fun comment like "The Truth is Out There" or "Gunmen Rule" because he is fun like that.
TO Whom shall he write it to?
Which Photo would you like.
Gunmen in Blue (0) Gunmen Closeup (0) Langly (0)